about
I'm a freelance digital marketing and social media specialist located in Newcastle-upon-Tyne. It's my job to help make your internet awesome.
mainportfolio
Check out some of the work I've done for clients.
Amazing Radio's Halloween Horror
Great North Run Pasta Party
mainportfolio
WHAT MY CLIENTS HAVE TO SAY
Scroll through a few words from some of my recent clients.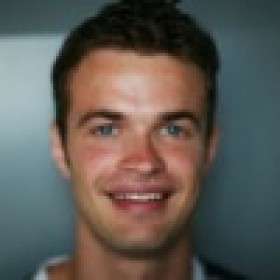 Matt suggested a comprehensive plan of action that has resulted in significant revenue gains for my client. He has an excellent overall understanding both of digital marketing, and marketing as a wider discipline, and is able to convey his knowledge succinctly.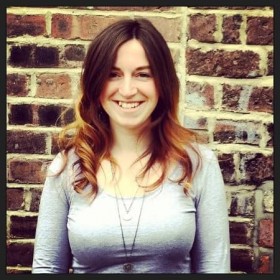 He easily integrated to become a welcome extension to our team and went above and beyond to offer creative photography solutions that captured all aspects of the event.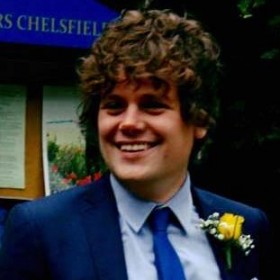 Thanks to his friendly style and in-depth subject knowledge my team left the session full of ideas and with a greater understanding of how we could use social media to further our business goals.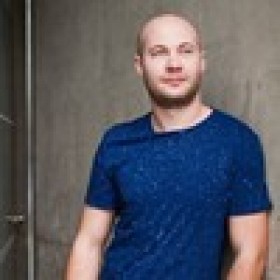 Matt brings an in depth knowledge of social media advertising to a project, ensuring campaigns deliver a solid return on investment. With his advice on targeting and optimisation we've been able to deliver a number of successful campaigns for clients across a range of industries.
about