When I first started using the internet way back in 1993 it wasn't very social. In fact it was seen as quite the opposite – a hobby for social outcasts to look at low resolution pictures of women they'd never meet and occasionally read Star Trek fan fiction.
That's all changed now. Everyone and their dog has an internet connection, and everyone and their dog has a social media profile. Luckily, I didn't just waste time on the internet in 1993, I've been wasting time on the internet since 1993 – which means I know my eggs when it comes to all things digital.
Social Media Marketing
Whether you're looking for help setting up a Facebook advertising campaign, need to make the most of your customers' conversations on Twitter or are after a full blown social media strategy – I've got the answers and the experience to get your brand noticed on the web.
Based in Newcastle, brands across the UK have used my services to see their followers increase by 300%, ad campaigns provide record sign ups and engagement rates higher than Lady Gaga and Justin Bieber combined. Don't believe me? Just check out what my social media blog to see some of my recent work.
And the great thing about the work I do, it all comes with tangible figures to show exactly how much your marketing money has got you.
Facebook Certified Social Media Advertising
If you're wanting to get your adverts seen by the most relevant people on the biggest social media advertising platform, then get in touch. As both a certified Facebook Planner and Buyer I can make sure your campaigns use the best technology to reach the right people to achieve your goals while providing the best ROI.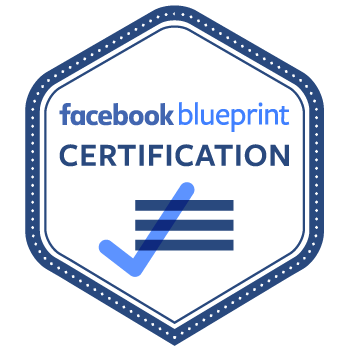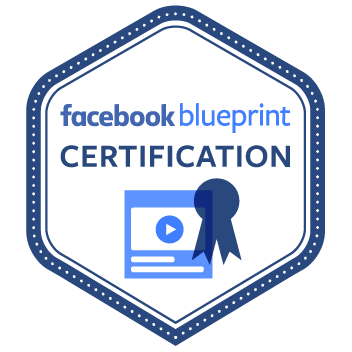 Free Social Media Review
So if you want to get social on the internet, get in touch and let me know what you're after.
I'll even throw in a free social media consultation to see how your current strategy is working right now.