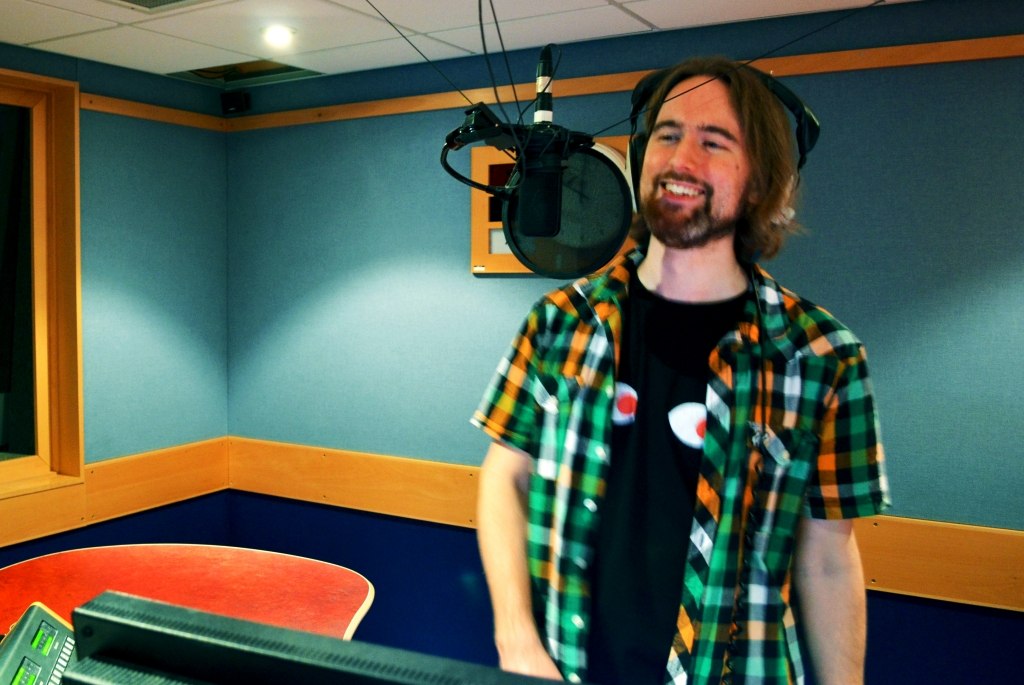 My career in broadcasting began at the ripe old age of 6 when I had the honour of featuring not once, not twice but three times on a Radio Five quiz back when it was the BBC's children's radio station.
The payment for these appearances? Only the latest in Super Soaker technology. OK so it wasn't a proper job but it was when I got bitten by the radio bug.
Since those first appearances I then moved in to bedroom radio, "presenting" the chart show in to the aerial of my Sanyo double cassette deck. In my eyes Simon Mayo's days were numbered.
Fast-forward 10 years and my first proper experience on radio was at Utopia FM, the University of Sunderland's student radio station. While there I had many roles, starting as the presenter of their specialist punk show, through to early drive. I also picked up a couple of awards including Bronze at the Student Radio Awards for my documentary on speed dating, "Unlucky in Love".
After university I started to weasel my way in to the broadcasting industry. Starting with intern work for BBC Radio One and Xfm London as well as proper paid work for Kerrang Radio and Metro Radio. Then in 2010 I landed in the big leagues of national DAB, presenting The Saturday Show at Amazing Radio.
Since then I've presented live award shows, interviewed the stars, fronted festival coverage and loads more. And the best thing is, my show is only on a Saturday leaving the whole week to help you out with what ever presenting needs you may need.
So if you need a hairy person to front your next broadcasting project, get in touch.