Each month at Newcastle University I dive deep into the stats of our organic content to see what's working and what needs rethinking. In these turbulent times of algorithms and increased competition for audience eyeballs, things can change massively from month to month. But the numbers always bring up some interesting points.
Here are some of the big things I found from our organic content stats in October.
Twitter images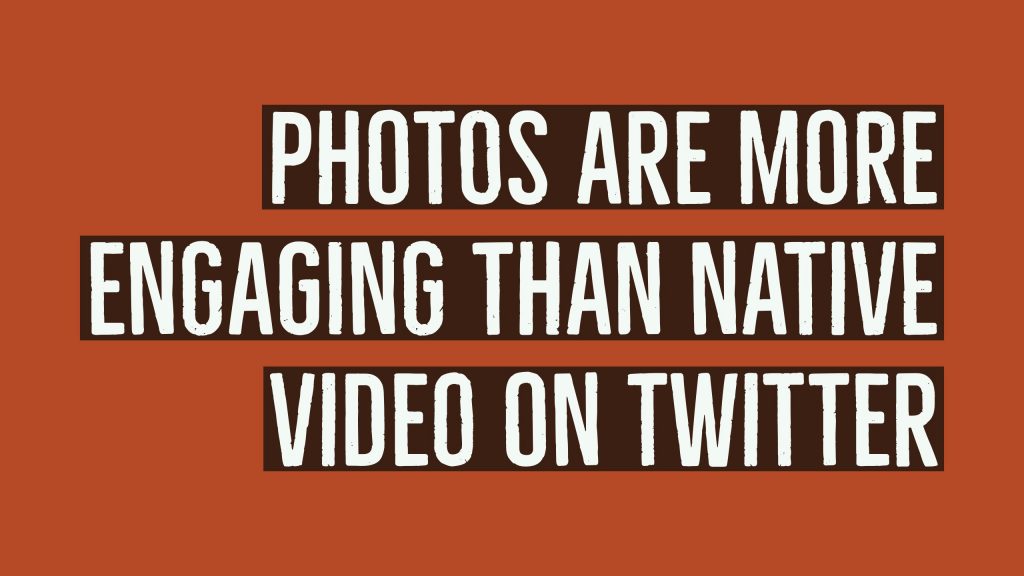 Everyone may be freaking out about #280characters at the moment, but Twitter are still interested in getting things more visual. Photos have become the norm when it comes to grabbing attention in the timeline and Twitter really think you should be doing more video. Thing is though if you're after engagement – photos do a much better job.
Photo posts get more engagement than native video content on Twitter
Click To Tweet
Video did not feature in our top 10 performing tweets for engagement. They were all single or multiple photo tweets. Oh and one Twitter moment. You had to drop the 20th most engaging tweet to find some video content.
#Autumn has to be one of the best seasons on campus 😍 🍂 pic.twitter.com/OldkCmJ7KS

— Newcastle University (@StudentsNCL) October 23, 2017
Facebook video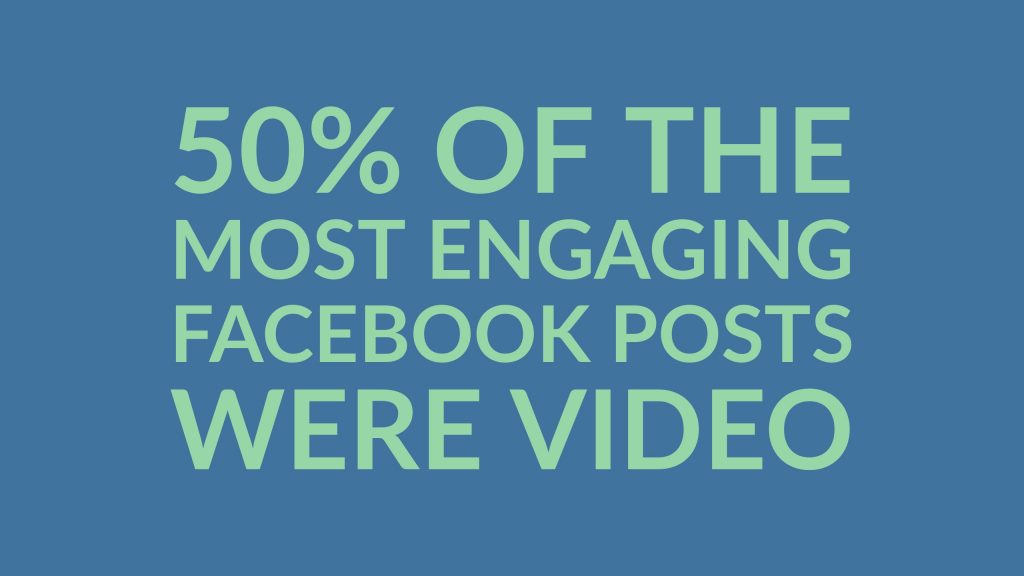 It's no secret that Facebook want you to post more native video content. They tend to get more reach in the timeline than other types of content (especially live video). Is that because more people want to see video content, or because Facebook are pushing video more in the algorithm? That's a discussion for another day.
What we found in October though was that 5 out of our 10 most engaging posts on Facebook were native video.
Native video on Facebook boosts engagement
Click To Tweet
Snapchat v Instagram Stories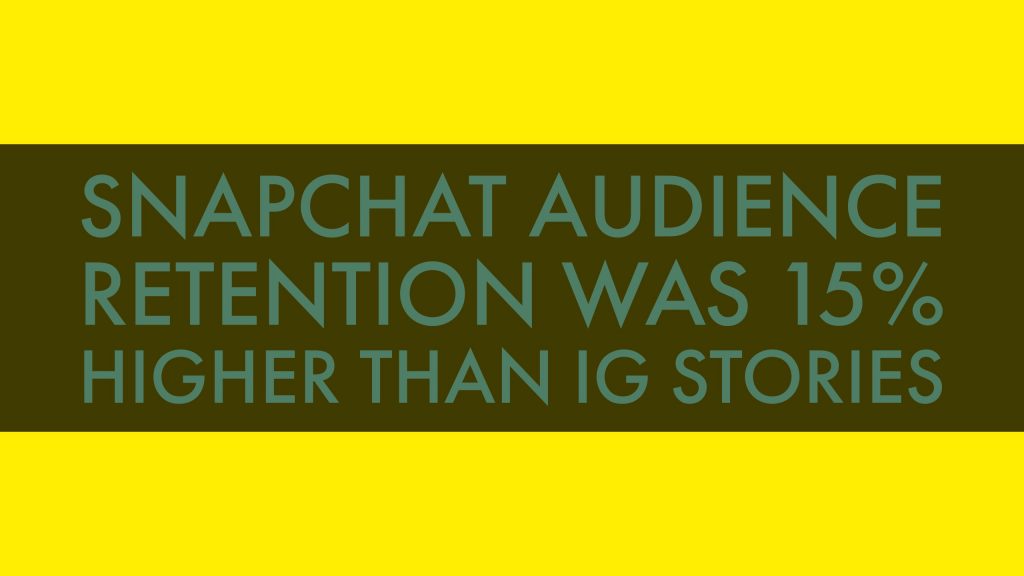 The battle for who does disappearing story based content continues to rage on. Are you Team Snapchat, or Team IG? Like VHS v Betamax, Mini Disc v CD and Apple v Android there will be a clear (usually technically inferior) winner eventually (Betamax, Mini Disc and Android FTW).
At Newcastle University we use both channels frequently for a variety of different content.
In October, we saw Snapchat reclaim the title of the most interested audience. People on that channel stuck around longer to finish off a story than those on Instagram Stories. However, when it comes to reach – Instagram Stories continues to dominate.
Snapchat has a more engaged audience than Instagram Stories
Click To Tweet
Retweets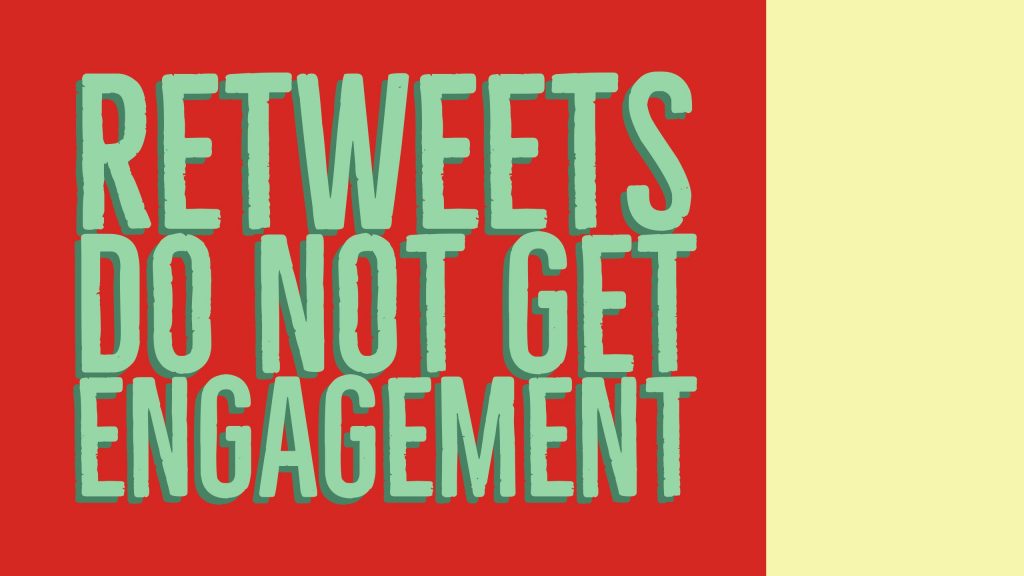 Ever get begged to retweet someone else's content? All. The. Time right?
Well in October we got some pretty handy data to use when saying no. 60% of our least engaging tweets were retweets of other accounts' content. The audience did not feel inclined to engage.
Retweets do not get engagement (retweet if you agree)
Click To Tweet
Is that an issue with the tweets being retweet? Is it an issue in how retweets are presented in the timeline? Is it a combination of both these factors and more? Tough to answer – but at a base level retweet ≠ engagement.
Until next month
And that's the four main takeaways from Newcastle University's organic content stats in October 2017. How do they compare with your findings? Let me know in the comments below.